Using our Demand Planning Platform, our customers achieve immediate and measurable business results in 3-6 months
"Demand planning is both art and science. Until Solvoyo entered our lives I think we managed it as too much of an art relying on our individual intuition backed up by the primitive science of 30 versions of the same spreadsheet. Now all that is gone plus I feel we're finally in a position to make real-time decisions fed by all sorts of data."
Demand Planner
Fortune 100 Consumer Products Company
On-Time Fulfillment & Availability Increase
What Can You Achieve With Solvoyo's Demand Planning Solution?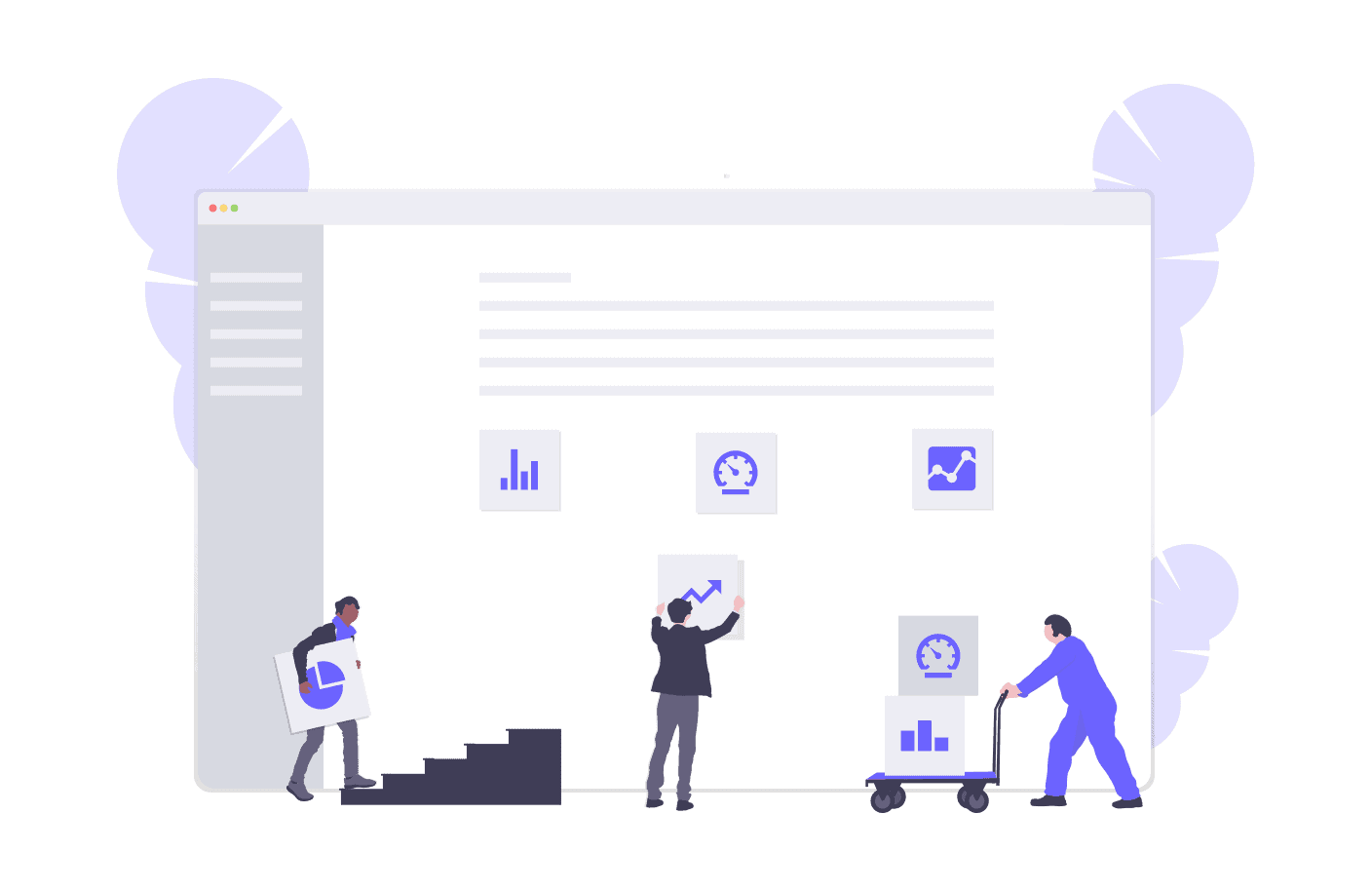 1. Build accurate forecasts
Effective supply chain management starts with a reliable demand planning process. So much depends on your demand forecast that, if you fail to forecast demand accurately, you will end up with excess inventory eating into your cash, or, back orders and lost sales that destroy customer service expectations.  With its advanced machine learning algorithms and AI capabilities, Solvoyo's Demand Planning platform can help you take your forecast accuracy to the next level.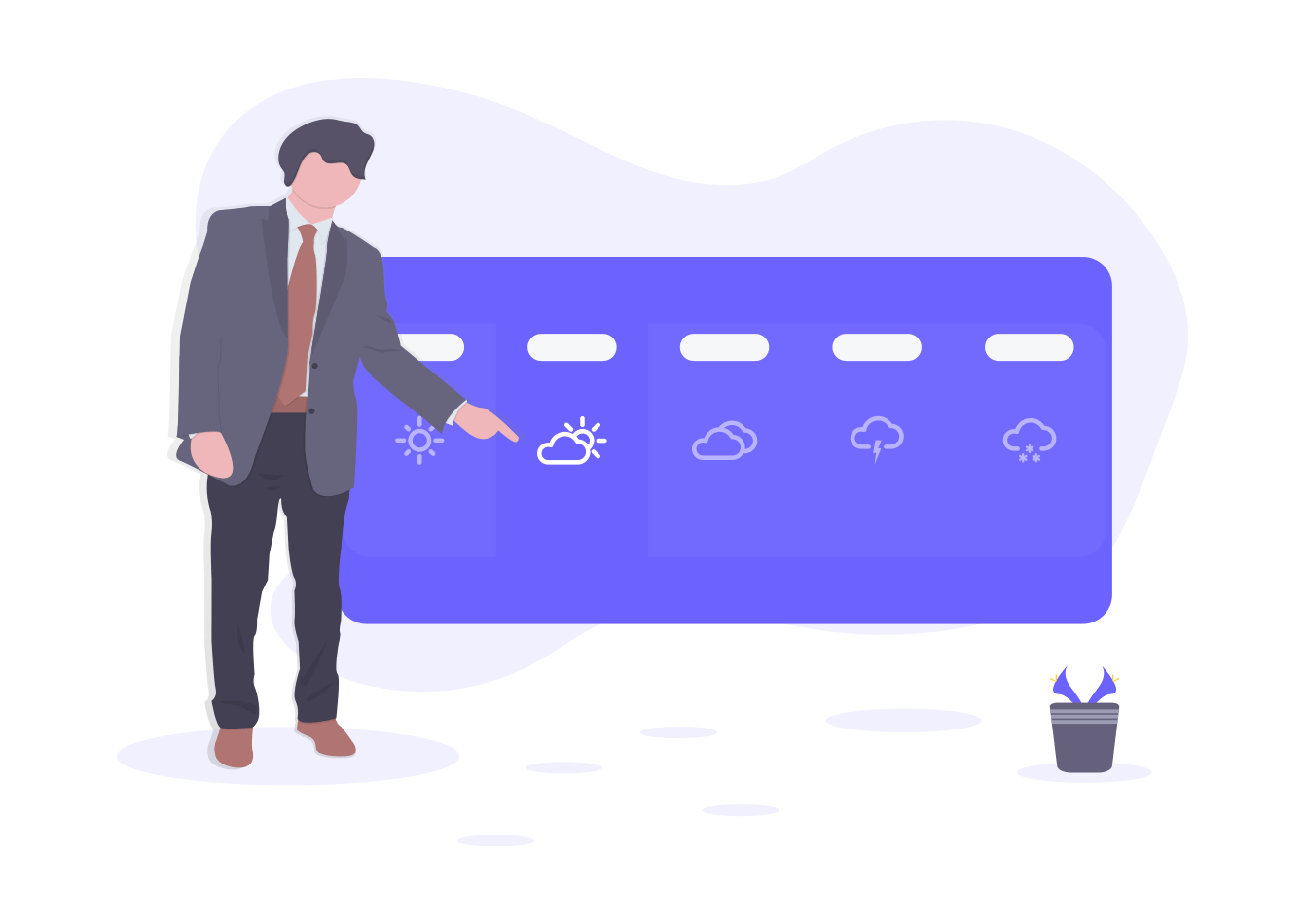 2. Go beyond analyzing internal data, utilize external data
Most of the traditional planning software relies on enterprise data only, usually by creating data lakes and performing descriptive analyses only. 
What about the external data? The external world is full of data too! In fact, complementing your planning process with careful analysis of the external data is what could give your business a competitive edge in today's dynamic business world. With the help of our vast analytics toolbox, including advanced machine learning algorithms, we drive meaningful insights from external data such as competitor actions, benchmark prices, demographics data, weather and social media. We easily integrate with external data sources such as image recognition tools or social media analytics solutions.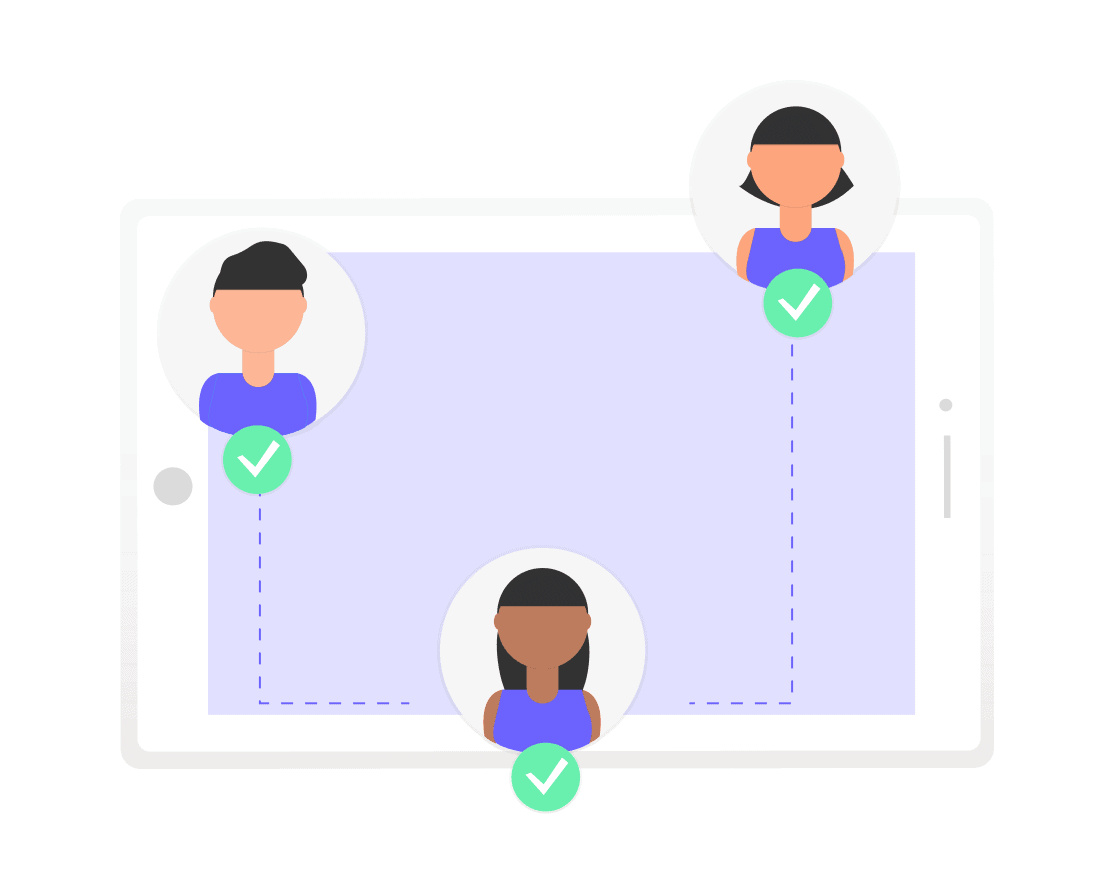 3. Eliminate silos by achieving a seamless cross-functional integration
Demand Forecasting alone is not enough to make the right inventory, production, replenishment or fulfillment decisions. Without a perfect process and data sync across different supply chain functions, it is hard to talk about a perfectly optimized end-to-end supply chain. That's why your demand planning should be synchronized with other supply chain functions. The power of our Demand Planning capability lies in our ability to bring data, advanced analytics and the supporting processes together on a web-based platform.
The power of our Demand Planning Software lies in our concurrent optimization method, which enables a seamless integration across demand, inventory, production, supply and transportation planning processes.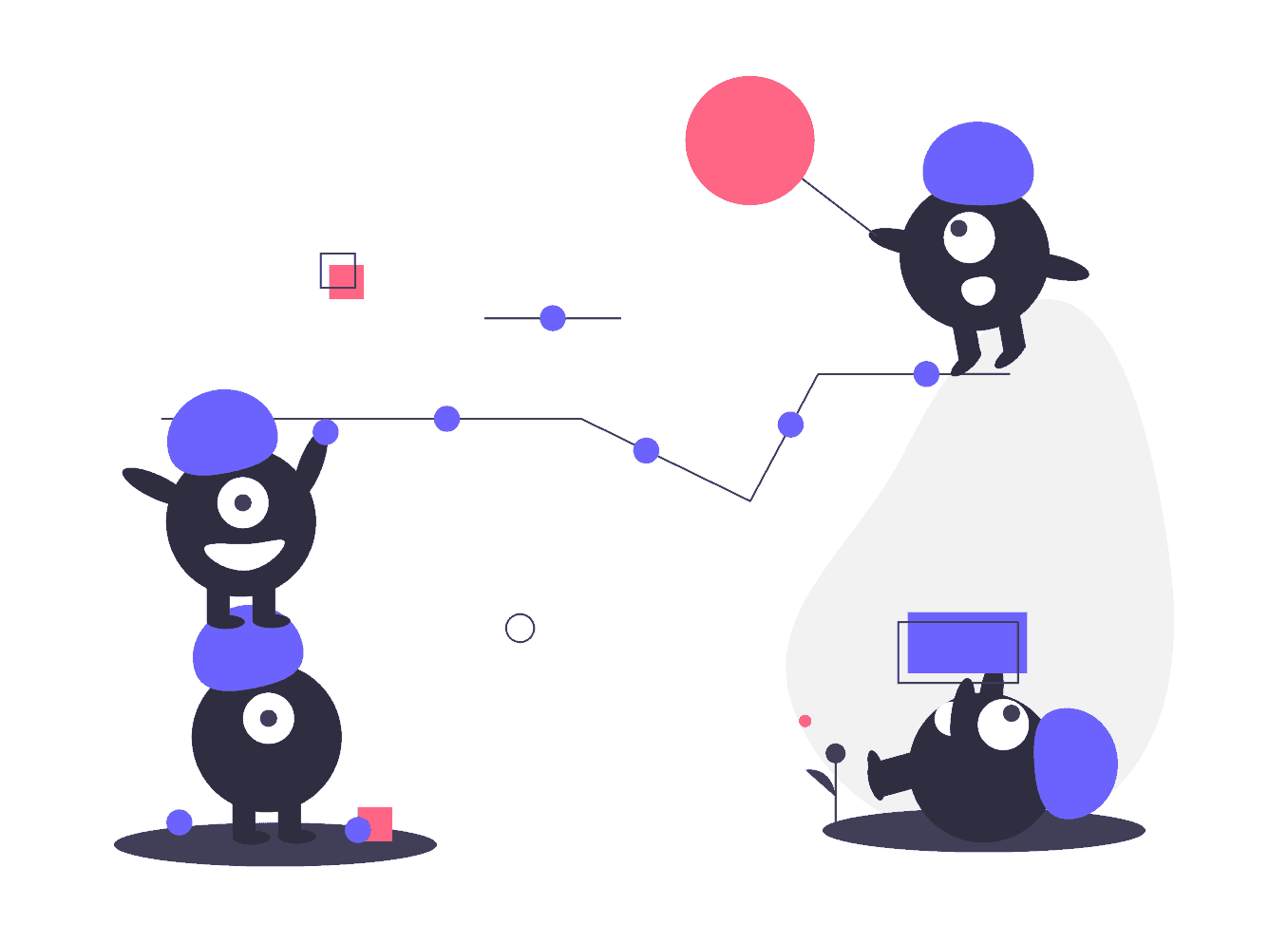 4. Empower all stakeholders in the demand planning process
The best demand plan is the one that receives input from all stakeholders and empowers them with data & insights to eliminate separate analysis:
Sales and marketing which interact with the customer the most.

Operations and finance which control supply through procurement or production, inventory investment, and the distribution infrastructure

Supply chain which coordinates the planning and execution support for profitable flow of materials from the sources of supply to the end customer. 
By involving everyone in the process and arming them with continuous insights from data such as price elasticity and promotion lifts, we help you create a more realistic demand plan which balances business targets against the customer needs while minimizing risks. All this happens on a single platform with one version of truth!
5. Not only forecast demand, but also manipulate it
It differs by vertical, but most enterprises can manipulate the demand for its products and services through specific actions:
Changes in base price

Marketing campaigns and promotions

Changes in target service levels and fulfillment priorities

Changes in product, service and/or customer portfolio
Solvoyo offers a comprehensive planning and analytics platform to maintain your campaigns, calculate the residual effect of your promotions, optimize your markdown decisions, apply tactical changes in planning parameters, measure your demand planning KPIs such as accuracy and bias through time, build a digital corporate memory of demand plans and incorporate the learnings into our ML algorithms to improve your next demand plan.
Book a free consultation session now!
One of our experts will personally contact you for arranging a 15-min discovery session to
discuss your supply chain challenges
explore how Solvoyo can add value to your business