What is Digital Transformation?
Digital transformation is transforming your decision-making processes with technology — utilizing new sources of innovation and creativity such as artificial intelligence, machine learning, Internet of Things, virtual reality, to enhance customer experience and employee productivity and ultimately improve business performance. IDC's Designing Tomorrow Survey of over 1,000 companies in America, Asia/Pacific, and Europe identified some of the top digital transformation (DX) considerations for companies:
73% of the companies will be either marginalized or out of business if they do not transform
67% of the companies believe a digitally enabled competitor will gain a competitive advantage within the next 5 years
In the short term, the leading goal for digital transformation is improving efficiency and productivity
Top strengths for a successful digital transformation are leadership and strategy while top three challenges are existing business models, culture and organizational structure.
IDC: Digital transformation is not to be confused with using digital technologies, however, it does use 3rd platform technologies such as cloud, mobility, Big Data, and social media. (Designing Tomorrow)
Digital transformation implies shifting the way organizations interact with their customers and making business decisions. In the Supply Chain Planning context, these include decisions about which products to keep in stock, where to keep them, when to replenish them, how to improve service levels for customers, how to liquidate excess stock in the most profitable way, how to respond to changes in customer demand in the most agile way, and etc. These shifts include real-time tracking and analysis of customer and product data, decision-making based on predictive and prescriptive models, using new technologies such as machine learning, and automation of daily operational decisions. As many organizations have experienced already, legacy systems cannot keep up with all these needs.
Day 2 companies make high-quality decisions, but they make high-quality decisions slowly. To keep the energy and dynamism of Day 1, you have to somehow make high-quality, high-velocity decisions. Easy for start-ups and very challenging for large organizations…. Plus, either way, you need to be good at quickly recognizing and correcting bad decisions. If you're good at course-correcting, being wrong may be less costly than you think, whereas being slow is going to be expensive for sure."
3 Steps Organizations Need To Take To Make Digital Transformation Happen
1. Pushing for Speed, Mobility and Data Democratization
Speed in decision-making and execution in the race of getting closer to the customer is emerging as the top differentiator for businesses as they re-organize for the age of agility and digital transformation. However, we often see business intelligence as a separate solution built on top of a data warehouse and used mostly for reporting, and dashboards, data visualization and extracting data for further offline analysis. These all slow down an organization's ability and agility to respond to customer needs. In the digitally-transformed world, weekly decisions are turning into daily or hourly decisions, therefore, reports generated by data downloads from separate databases and pasted manually spreadsheets do not suffice anymore.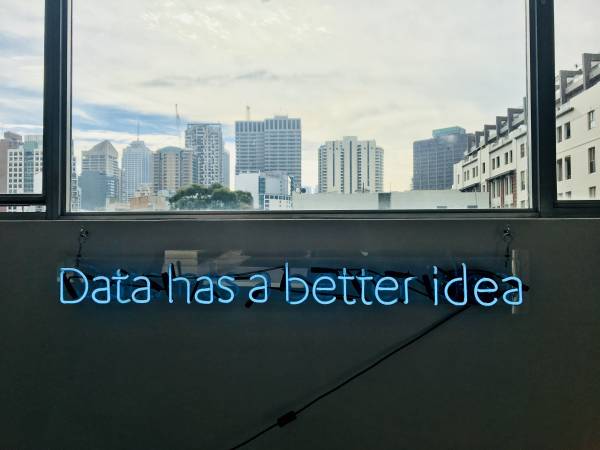 You have to figure out how to really democratize the data-analytics capability, which means you have to have a platform through which people can easily access data. That helps people to believe in it and to deliver solutions that don't require an expensive data scientist. When people begin to believe in the data, it's a game changer: They begin to change their behaviors, based on a new understanding of all the richness trapped beneath the surface of our systems and processes.
Data analytics cannot stay within the realm of the few data scientists anymore, information needs to be accessed real-time, presented in an actionable way, and accessible by all levels in the organization.
Data has to flow across the organization seamlessly. Now that our data is democratized, thousands of people can access it for their daily work. We see a lot of energy.
Ibrahim Gokcen, chief digital officer, A.P. Moller – Maersk
2. Bringing Agility into Supply Chain Management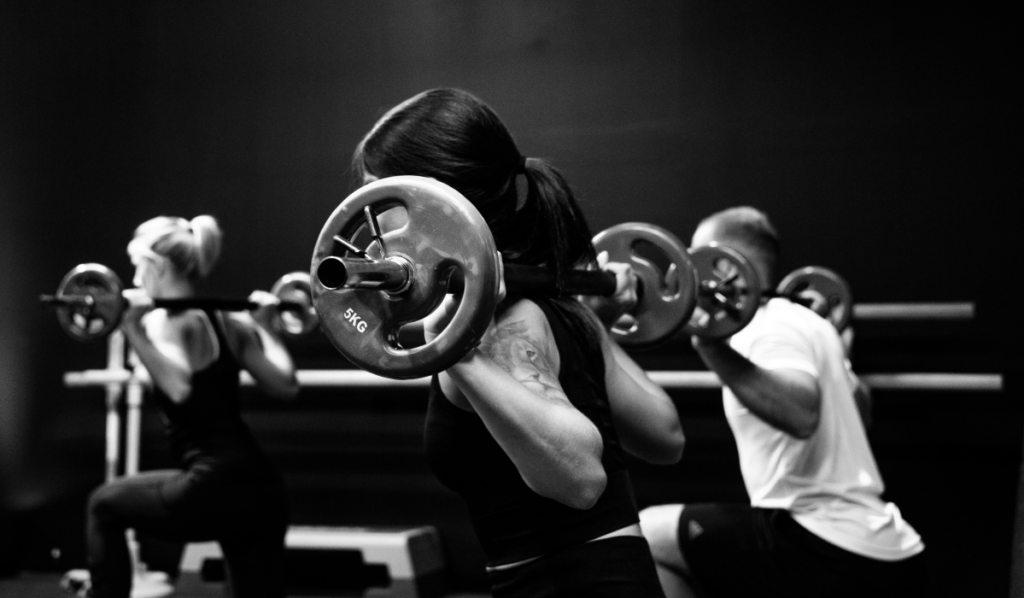 As companies explore their own paths to agility and digital transformation, existing legacy systems often come up as the main limitation. Agility calls for encouraging teams to come together and take accountability for end-to-end processes related to products or services offered by the business. However, we often see that legacy systems for analysis and decision-making are separate and disconnected from operational execution systems. This goes for Supply Chain Management and the surrounding IT infrastructure as well. Even today, in most of businesses, Supply Chain Planning and Management systems have been configured to serve very specific roles and/or functions organizations and therefore different parts in planning and execution decisions are being managed in different tools or solutions that require manual interventions and data feeds to keep in synch. Collaboration with outside vendors is still very manual and disconnected. Information flow, for the most part, is managed across multiple platforms by sending documents and spreadsheets back and forth. Digital transformation requires integrated planning capabilities with concurrent analytical models combining forecasting, inventory planning, purchase order management, and logistics decisions as well as real-time online collaboration with vendors, minimizing the need for manual data input, automating data flow as much as possible.
3. Migrating to Cloud-Based SaaS Solutions in a Test-and-Learn Manner
The business environment is changing fast, new data sources are being utilized and new technologies are being introduced continuously, therefore organizations need flexible, scalable, and configurable solutions that can be updated seamlessly and accessed anytime and anywhere. This is where cloud-based SaaS solutions are a big help. However, there is still the question of where to start and how to transform all of the processes to the new digital way of working. Of course, all of that doesn't happen overnight. The bigger the organization, the older the legacy systems, the harder it is to leave behind the old ways of working and adopt new technology and processes. Change over to cloud-based solutions should not replicate the existing silos, but rather focus on an end-to-end process and start small and build from a Test & Learn approach. Since culture plays a big role in the ability of the success of the digital transformation efforts, is making a big leap which can feel risky, it is best to experience the change in a segment of the business increases the chance of success and gives time to the organization to see the benefits and create a success story. For instance, taking a product category and look for opportunities for automating decisions in the end-to-end planning and execution cycle is a good start. In the case of CPG companies, this could mean looking for ways to link the inter-related decisions along the supply chain such as sudden peaks in demand updating future forecasts and triggering automatically changes for supply, either in way of purchase orders or production plans as well as dynamically updating the distribution plans. An integrated workflow would link and automate data analysis and decision-making for:
Managing supply and demand
Sourcing raw materials and parts
Manufacturing and assembly
Warehousing and inventory management
Order entry and vendor management
Inbound transportation management
Outbound Distribution across all channels
A recent Forbes article features a success story by Solvoyo around Test & Learn process for a global CPG company. In this case Test and Learn has proven to be more effective than doing a pilot due to lower costs, faster delivery, and immediate impact on business and setting an example for a digital transformation for an end-to-end planning process that can be easily scaled to other categories and geographies. In the case of retailers, digital transformation of the daily/weekly decisions such as Markdown Management (in fashion), Purchase Order Management and Store Replenishment are the most common starting points. With automated decision-making, a multi-national fashion retailer can manage markdowns in 30 countries with local pricing and with a small central-planning team with limited resources and keep opening stores and replenishing them without growing the allocation team. Similarly, a fast-growing e-commerce company can automate inventory and purchase orders with predictive analytics while reducing inventory costs per SKU. All of these transformations can happen within months without having to spend millions. So why wait?