COVID-19 has demonstrated the importance of agility, automation and advanced analytics  in supply chain planning and management. With innovative and integrated E2E planning platform deployed at global clients, Solvoyo is ready to help you create the digital twin of your supply chain.
Here is how we can help: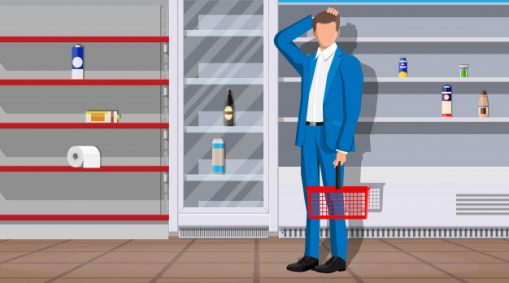 At Solvoyo, we are also concerned about the COVID-19 pandemic. Our thoughts are with all human-kind and hope that the ...
Read More
COVID-19 is changing the way we think about almost everything: the way we live, the way we work, our plans ...
Read More