Over the last decade, apparel retail has gone through a significant shift and has turned into a game of fast, faster and fastest. So many of the previously well-known retail brands are now struggling to sustain growth while a few keep capturing more and more of the market. Customers today are also savvier in the way they shop and have higher service and value expectations. When we compare brands that are struggling today to the ones that are thriving, we see that the successful ones are those who keep the pulse of the shoppers, respond to the emerging trends and have customers coming back week after week. Of course, having the right product is key, however, no one can get it right 100% with assortment planning and purchase decisions being made 6-9 months before the season.
Therefore, leaving room for in-season adjustments with a higher proportion of the open to buy budget left for in-season decisions based on what works and what doesn't work allows the retailer to be more responsive. Since no one knows exactly how customers will respond to new fashion trends before the styles make it to the stores and websites, the key to success lies in the ability to watch, learn and respond fast and stay flexible in inventory positioning.
Zara is an example of a brand pushing the envelope in giving customers what they like week after week by flowing new options to the market multiple times a month based on the customer response. With vertical integration and control of production capacity, they have achieved 3 weeks lead times in getting new product to the customers and emerged as the poster child of fast fashion. However, just having vertical integration does not automatically guarantee to be able to do what Zara does. There is a lot more that goes into creating a culture and process that enables this level of success.
It all starts with a customer-centric view of the design and development of new styles. In other words, 'listening to' what the customers want and being able to take actions based on what they hear. This requires autonomous retail analytics tools that are streamlined and support fast decision making and execution on the assortment planning, buy planning and allocation side.
Most retailers are pretty good at tracking the best and worst sellers in season. There are tons of reports and analysis (mostly still in Excel), business intelligence capabilities (most of them are autonomous) allowing drill-downs, dashboards, consumer feedbacks, and social media responses to help diagnose what's working and what's not. Many hours are spent every week by buyers and merchandise planners interpreting in-season reports and analysis to develop strategies for future months and seasons. Yet only a few retailers manage to take action immediately and influence which products will hit the shelves in the next few weeks itself.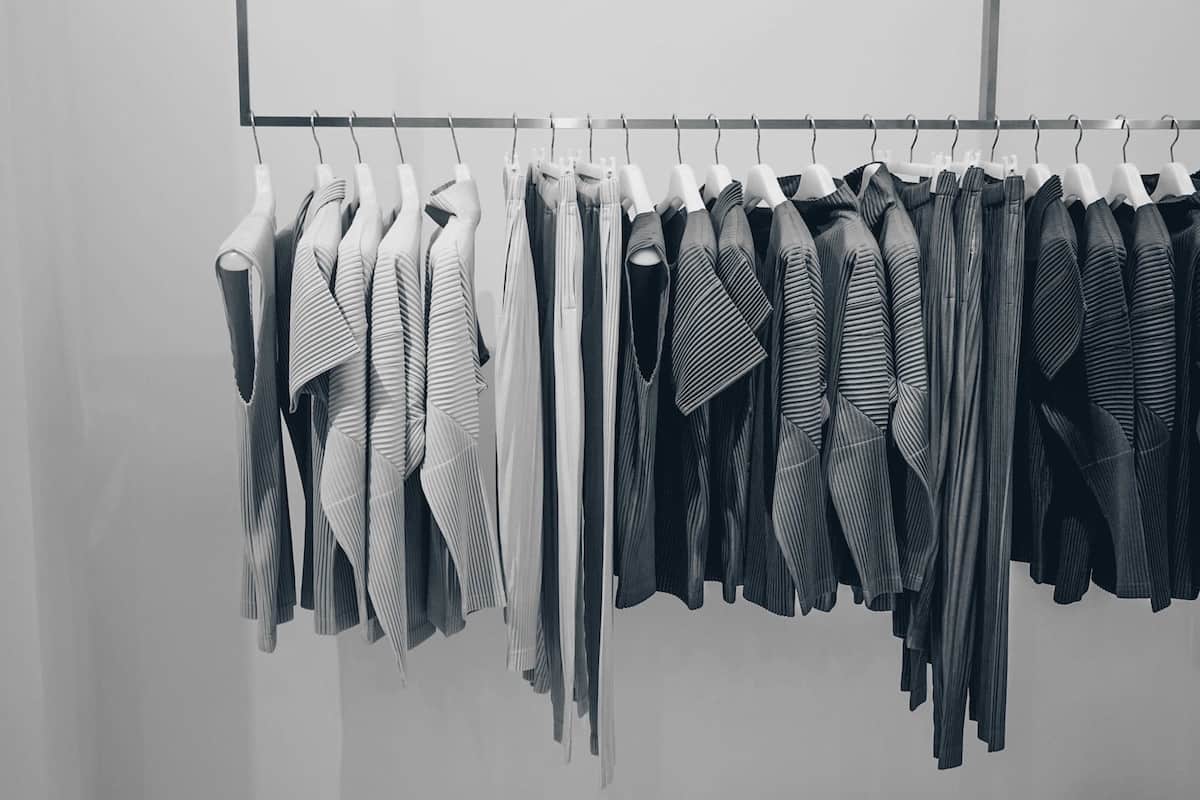 What should you expect from a retail analytics tool?
In order to execute an agile merchandising strategy and maintain control over the budget, a retailer needs to set-up a dynamic and flexible assortment planning and OTB management processes, which enable them to identify groups of stores where certain categories or styles are performing better by store clustering, build localized assortment plans,manage the purchase orders and sourcing process in response to the emerging trends.
For smooth execution of all these processes, merchandise financial planning, assortment planning and in-season and execution systems such as allocation and replenishment systems need to adapt to the changing needs of this business. Information must be analyzed, interpreted for future collections and budgets need to be shifted around in minutes rather than in days and weeks in order to go after in-season opportunities.
Many systems and reports have been developed to support the traditional budgeting and buying processes retailers lived by until recently. For speed, operational efficiency and real-time feedback and adjustment, strategic and tactical planning processes managed in merchandise financial planning, open to buy management, store clustering, assortment planning and buy planning tools need to be synchronized with in-season operational systems including such as purchase order management, allocation, replenishment, promotions and markdown management systems. Managing bits and pieces of the process in numerous spreadsheets results in teams working with disconnected data, decisions being made in silos, and days being spent in tying together information and making sense of it. Therefore, to compete today in the fast lanes of apparel retail, companies need to start looking at autonomous retail analytics tools that are integrated, flexible and can grow and adjust with the changing business needs.
The retail analytics tools that centralize end-to-end planning and execution processes is what it takes to diagnose, evaluate and take action all in the same solution within minutes with the automated process. Needless to say, a cloud-based solution with quick to deploy and easy to configure capabilities with fast scalability is a given choice for our times.