As a Supply Chain Leader with 10 years of experience in fashion, shipping & retail, I see myself as a juggler. While planning for demand and making inventory decisions, you have to work with the most up-to-date sales and product master data. There are many aspects of planning, such as: addressing forecast accuracy, on-shelf availability, and service level, taking into account lead times the balance between lost sales & waste, to arrive at optimal stock covers.
As a juggler, you can not drop even a single ball; you must keep all the balls in the air. If you drop one, the game is over!
Today we're living in a rapidly changing world, we have lots of operational challenges to overcome, and we're being bombarded with information about new products and competitor strategies. Trends change within a day like a blink. Moreover, varying costs and pricing strategies impact customer demand and buying decisions. You need an efficient system and digital workflows to keep up with all these and see the big picture as a leader.
What does it take to see the big picture? First of all, effective supply chain management begins with aligning supply, demand, and inventory planning according to needs and business strategies. Of course, there are some variances across different industries such as CPG manufacturing, Q-Commerce or E-Commerce, etc.
As a supply chain leader, you have to manage all decisions to deliver what the customers need and minimize costs to stay competitive. We need integrated, automated, and intelligent planning systems to manage millions of daily decisions. It's impossible to achieve these simultaneously with error-prone and not scalable manual calculations and excel sheets. Many companies have systems in place, and I've used a number of them throughout my career. However, they are often disconnected and require manual inputs, overrides, and different data sources.
When I joined the Solvoyo Team as a Customer Success Manager, I moved on to the other side of the fence. Now I work to make supply chain planners' life easier. I am part of a team that brings intelligent and automated decision-making capabilities to supply chain planning!
We are transforming our customers' planning processes by bringing automation and advanced analytics to every step of the supply chain. Solvoyo's cloud-based Planning and Analytics Platform delivers measurable business results not only for supply chain decisions but also category management and store operations as well. And the best part is that short-term forecasting, medium-term demand planning, purchasing, store replenishment, workforce planning, inventory, and price optimization are all one same database. Working with a single source of truth makes life easier and decision-making faster!
Think that as a planner, you're in the system seeing all the things you need at every level; with a single click, the data is drilling down for your easy check. This intelligent system estimates how much each SKU will sell and ensures that you ordered on time according to their lead-time. After that, it makes sure that every single SKU will be on its shelf on time to avoid any lost sales at any time. Without any human touch, this digital system gives the results by considering special days, promotions, weather, and other exceptional things whenever you need them. This intelligent system also keeps all the solutions, practices, and results in one place to find the best outcome for the future. It's amazing that you can simultaneously manage your Merchandise Financial Planning, Promotion Planning, Data Management, DC and Store Replenishment, and executive reports on the same platform without human touch. Doesn't it sound like magic? We call it 'Autonomous Planning.'
You can become a powerful supply chain leader and not a follower with this platform. Lower out-of-stock lost sales, waste, stock weeks cover, and higher planner efficiency, sales, productivity & on time in full is not a dream!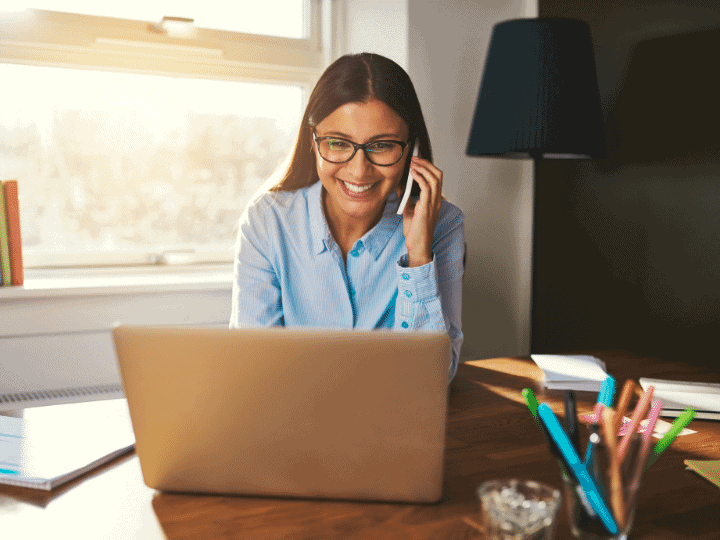 But please do not forget that digital transformation is a journey! During this journey, Solvoyo's Customer Success Team will be with you to help with any issue or question. I'm part of that team. We don't just deploy a software solution; we work as an extended team of experts to ensure our customers achieve the digital transformation that delivers business results.
Would you like to grow your business with automated decision-making capabilities? Would you like to boost your customer experience with the maximum on-shelf availability with the best price and on time? Then let's say 'Hello!' to Solvoyo's digital world & get ready to be captivated! I know this sounds like an ad, but this is coming from someone who has seen and struggled with many of the systems used for years. It is quite a mind-shift that many of my fellow planners cannot even imagine.
The Future of Supply Chain Planning is Here, don't be stuck in the past, be a part of that future, explore the magic!