Case Study
Reduce Costs Through Supply Chain Network Design
Determine the Optimal Size of Service Network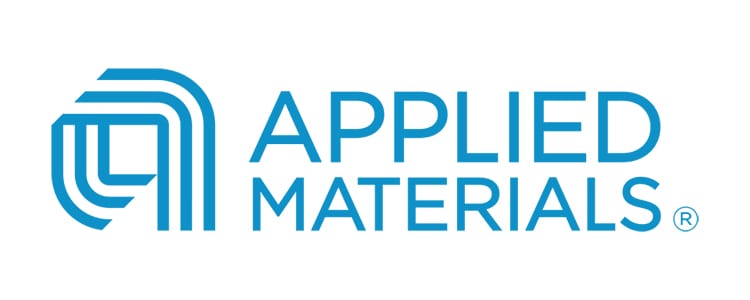 About Applied Materials
Applied Materials is the global leader in providing innovative equipment, services, and software to enable the manufacture of advanced semiconductor, flat panel display and solar photovoltaic products. Its fiscal 2012 sales were $8.7 billion.
The Problem
With costs escalating, Applied Materials wanted to rationalize its time-critical service network in North America consisting of over fifty locations, serving several hundred high-value semiconductor equipment manufacturers. Their business objective was to reduce both their spare parts inventory investment and transportation costs while meeting or exceeding target response times specified in their multi-level service level agreements (SLA).
The Solution
Solvoyo's challenge was to design an agile North American service parts network for Applied Materials – a network consisting of over 600 vendors feeding over 45,000 different after-sale service products through their nine service centers.
Solvoyo's Elevation platform was used to determine the optimal size of the service network, assign service locations to distribution centers, set safety stock levels by SKU and minimize the total cost to satisfy the response-time requirements in their SLAs. Cost-to-serve model considered both fixed and variable operating costs for the distribution centers, inventory investments in all forms, and delivery costs under different response time requirements.
About Solvoyo
Solvoyo is the next generation planning and optimization platform built for the digital revolution in supply chain. Solvoyo helps companies close the gap between planning and execution. Our all-in-one platform forecasts demand, optimizes inventory, plans production, replenishes networks and concurrently optimizes transportation plans. Solvoyo is the only planning platform that allows companies to plan strategic, tactical and operational supply chain actions in one tool. The scalability, analytical capabilities and short implementation cycles of our true cloud platform help our clients achieve dramatic improvements in performance. We are headquartered in Boston, MA with our R&D center in Istanbul, Turkey. For more information, please visit www.solvoyo.com.