Welcome to yet another marketing feedback session.
Something that we all love doing, something that we all die for.
I sometimes hear you saying "Cantuğ, when is the next website update?? Because I can't wait anymore to give you a feedback!"
Well, here I am, asking for your feedback. It is up to you to make a young marketer happy today.
Before we get started, I want to explain a couple things:
I make most of the website changes with one goal in mind: To increase conversions.
Since we are not an e-commerce website, our conversions do not happen when a visitor completes a purchase.
For us, a conversion happens when we get our visitors to share their email addresses with us, so that we can learn:
Their company
Their industry
Last visit to our website
Time spent on each page
How they heard about us
LinkedIn profile
In short, our ultimate goal here is to "convert" the anonymous prospects that land our website into leads that we actually know.
This can happen in two ways:
"Not yet convinced" conversion: A visitor might be interested in Solvoyo, but might not feel ready to book a demo session. In this case, we try to get their emails by offering resources that could be of value to them. This could be a case study or a benchmark report. Or, instead of saying "Request a Demo Now," we can change the phrasing on our forms and say "Request a Free Consultation Session"- just to put our prospects at ease by letting them know they don't have to be completely ready to buy our services in order to get in touch with us.
"Already Convinced" Conversion: If the visitor is already convinced or if they already have a project idea in place and looking for a vendor to support this project, we then try to take them to demo request stage as soon as possible.
So, as you are reviewing the changes below and hopefully providing your feedback, please keep in mind that web design improvements or content changes serve almost no purpose unless they contribute to our ultimate goal of increasing conversions.
This feedback session is about: Demand Planning Solution Page Update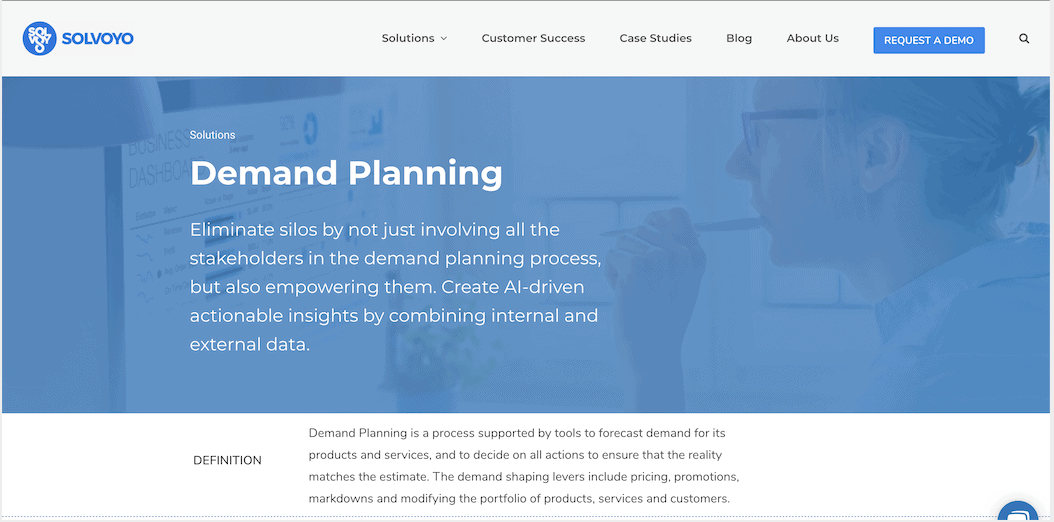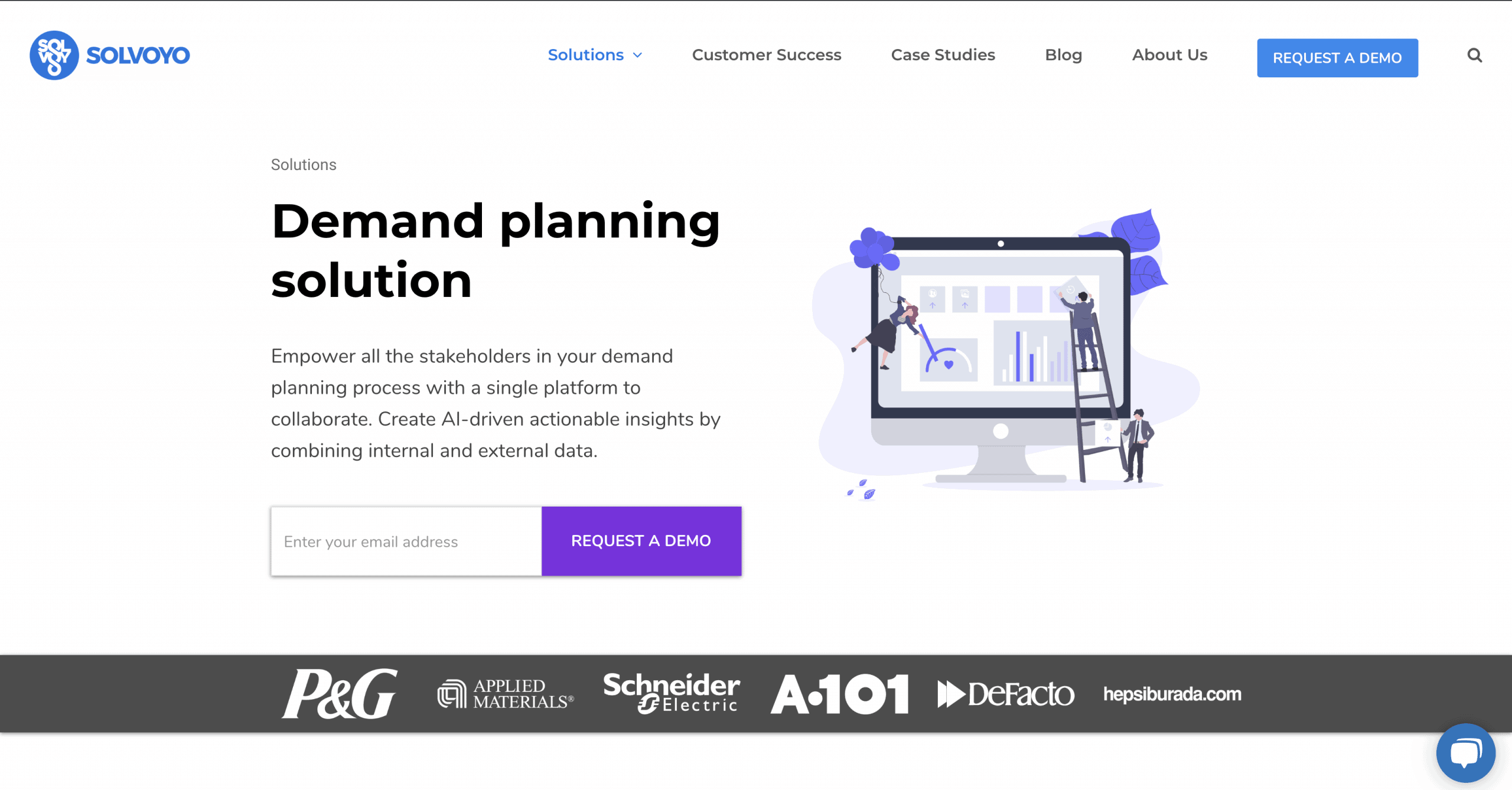 CHANGE #1: What was the motivation behind this change?
I realized that we can't compete on Demand Planning definition with numerous competitor websites with high domain authority. That is why I decided to remove the definition section for Demand Planning.
Instead, I created the customer logo section. I believe this section will act as a social proof and eventually help us build trust & credibility.
I removed the background image. It is very hard to find a relevant background image. So instead, I used an illustration on the side together with a white background. I tried to achieve a more modern outlook.
I also included a request a demo section right below the intro. Visitors can directly enter their email addresses here. My motivation was to remove the friction of having to go to the request a demo to book a demo session.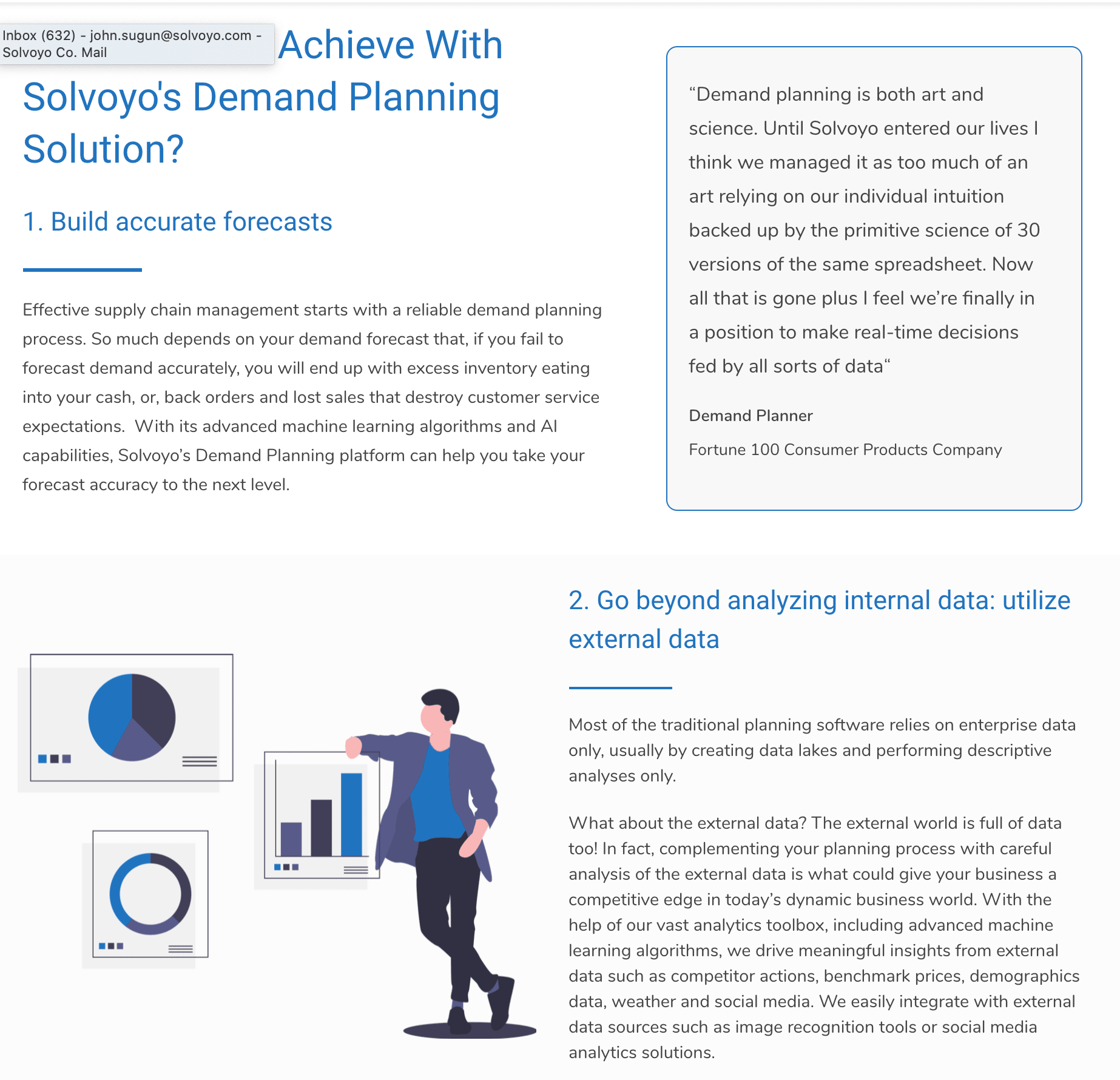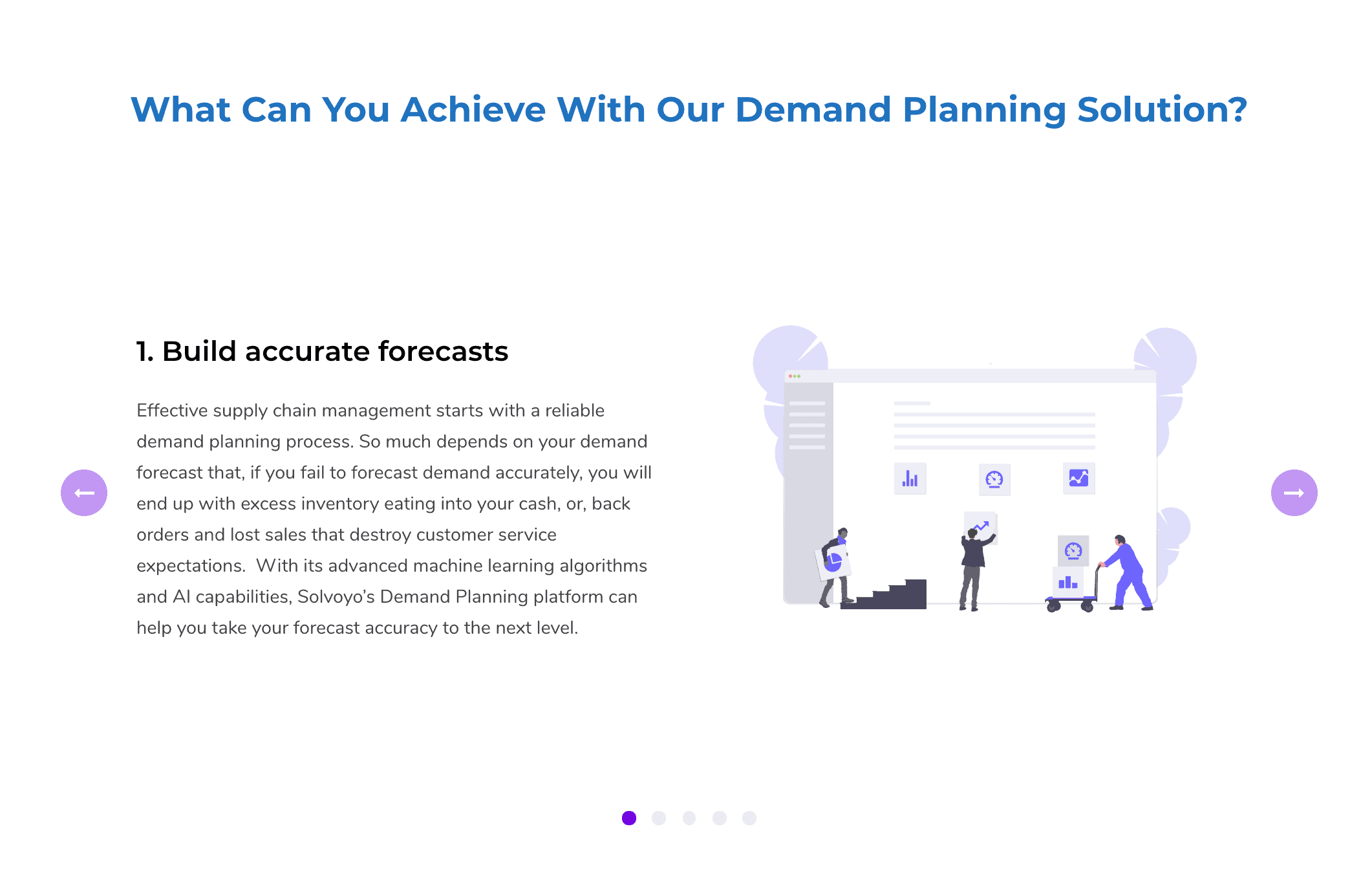 CHANGE #2: What was the motivation behind this change?
Scrolling through all the achievements took ages. So I put all these into a single slider component. Also changed the illustrations.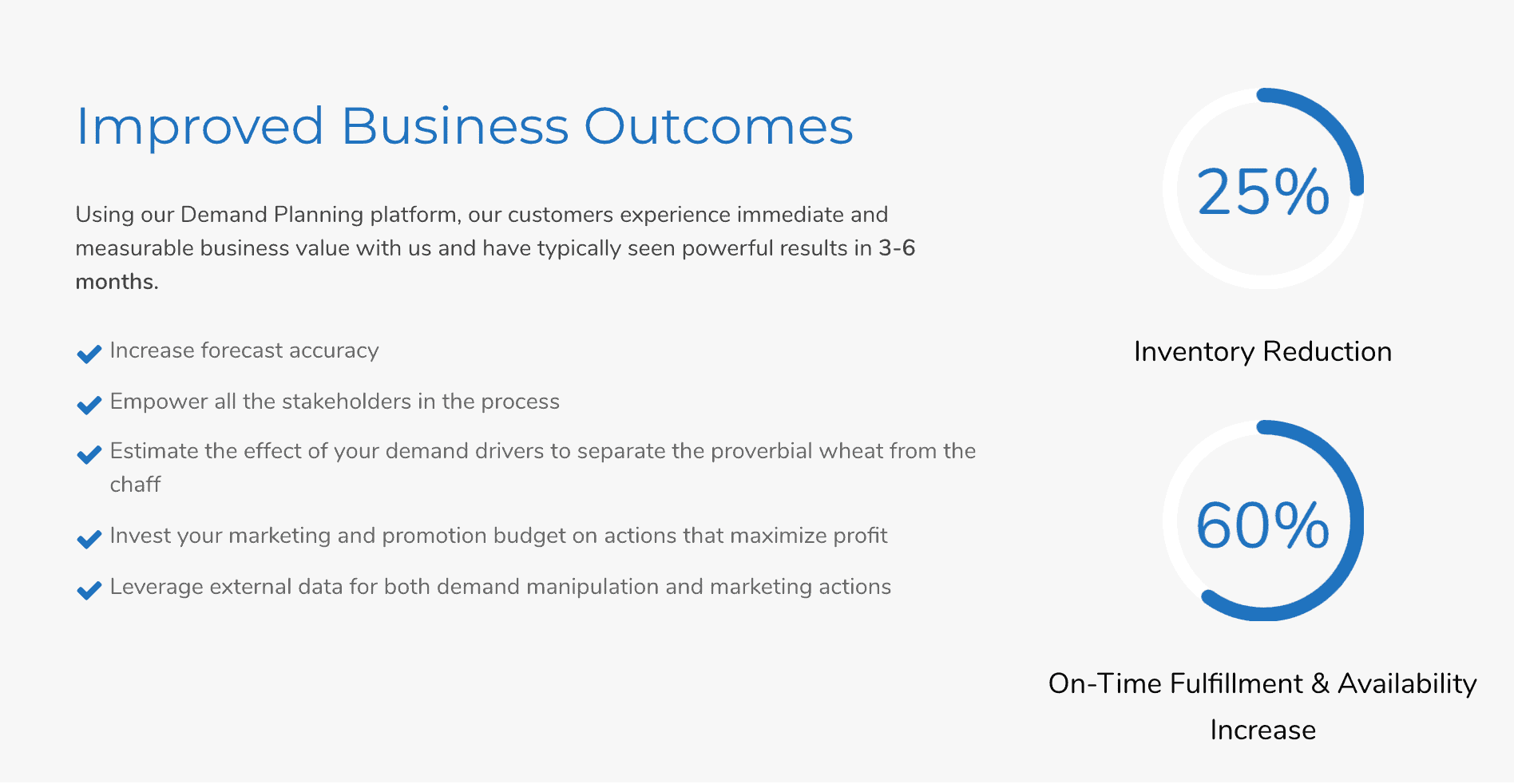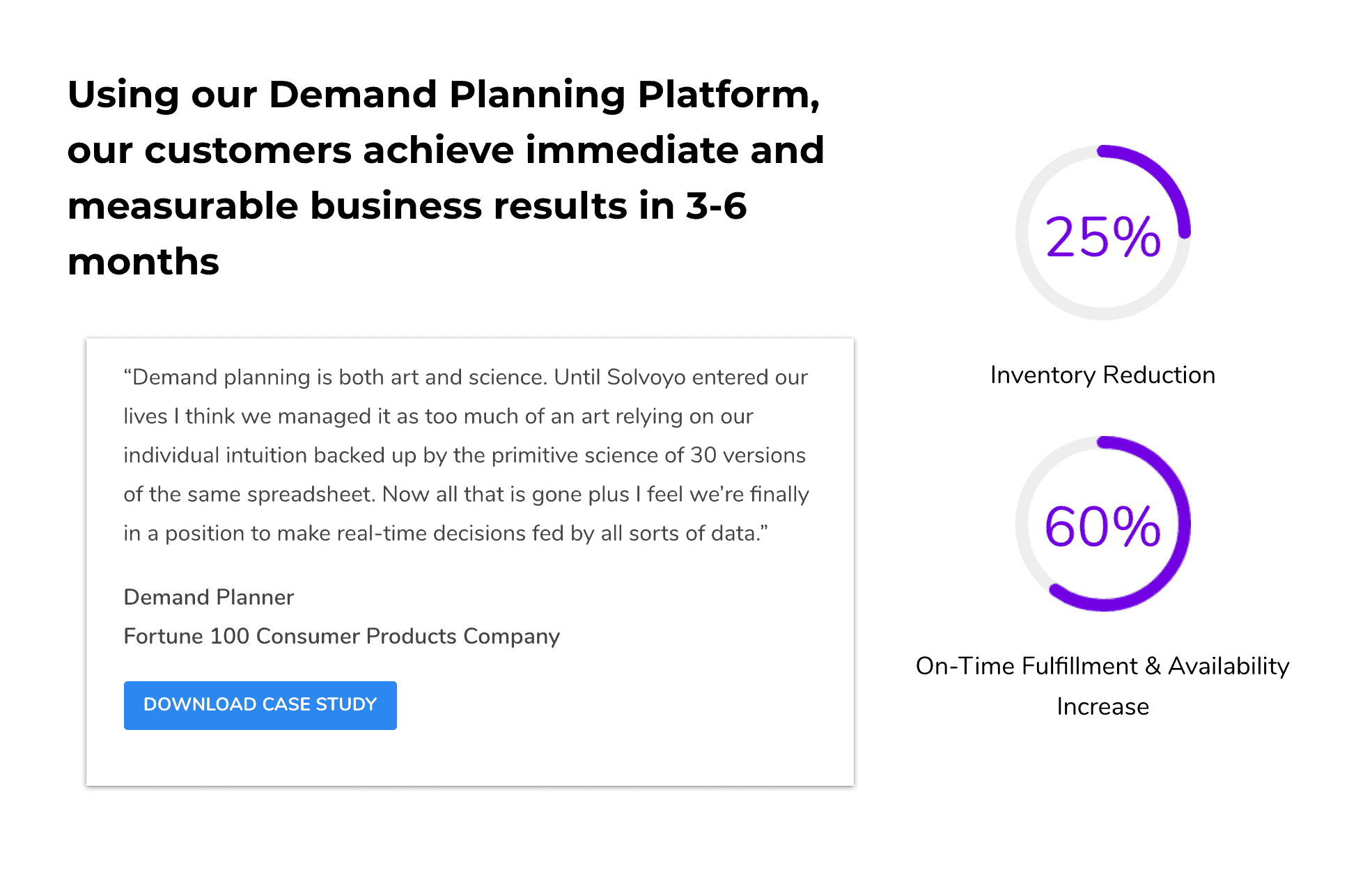 CHANGE #3: What was changed here? What was the motivation behind this change?
Improved Business Outcomes section looked complicated with all the list items. Instead, I wanted to include a testimonial & let our customers talk about their Business outcomes.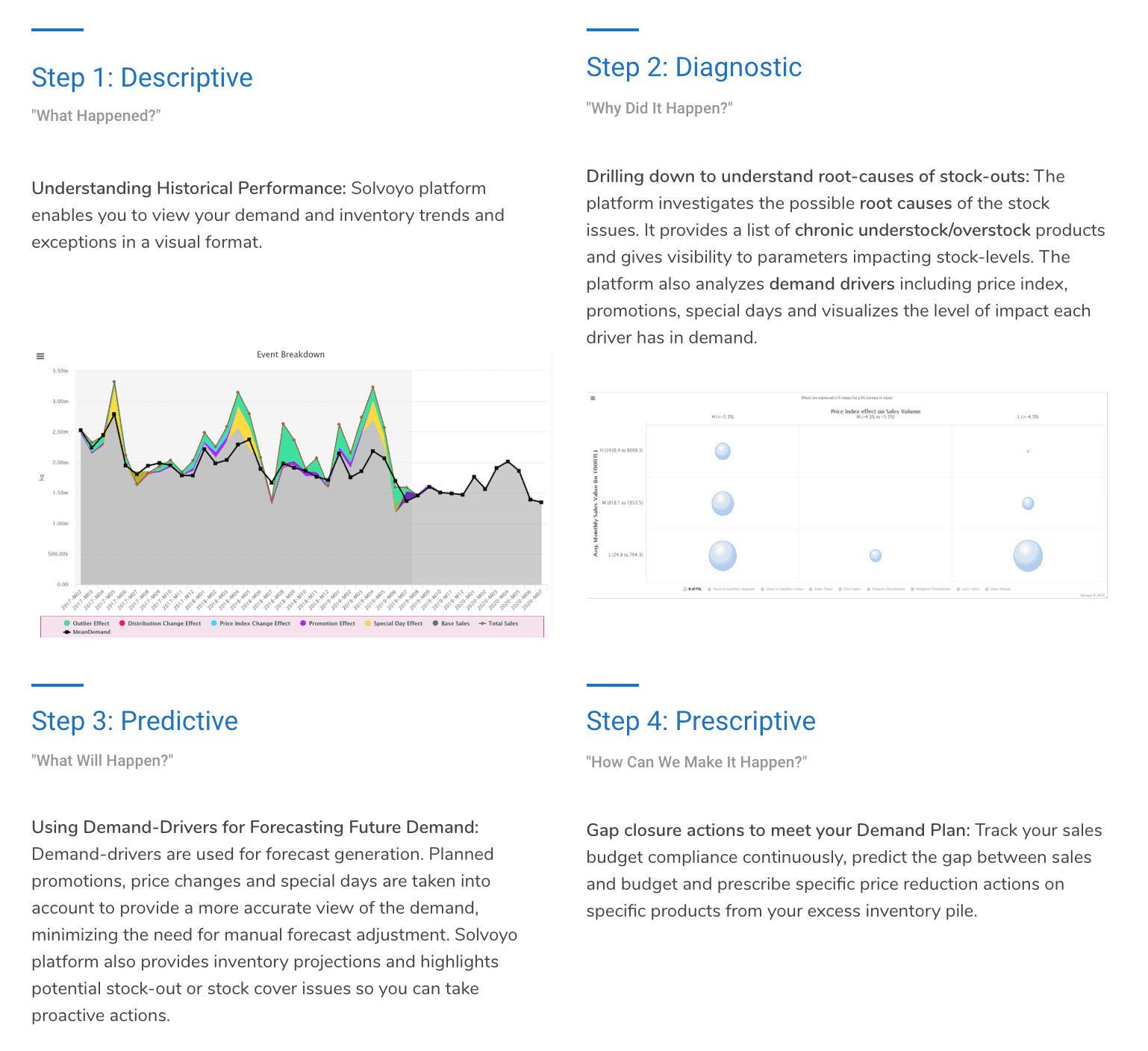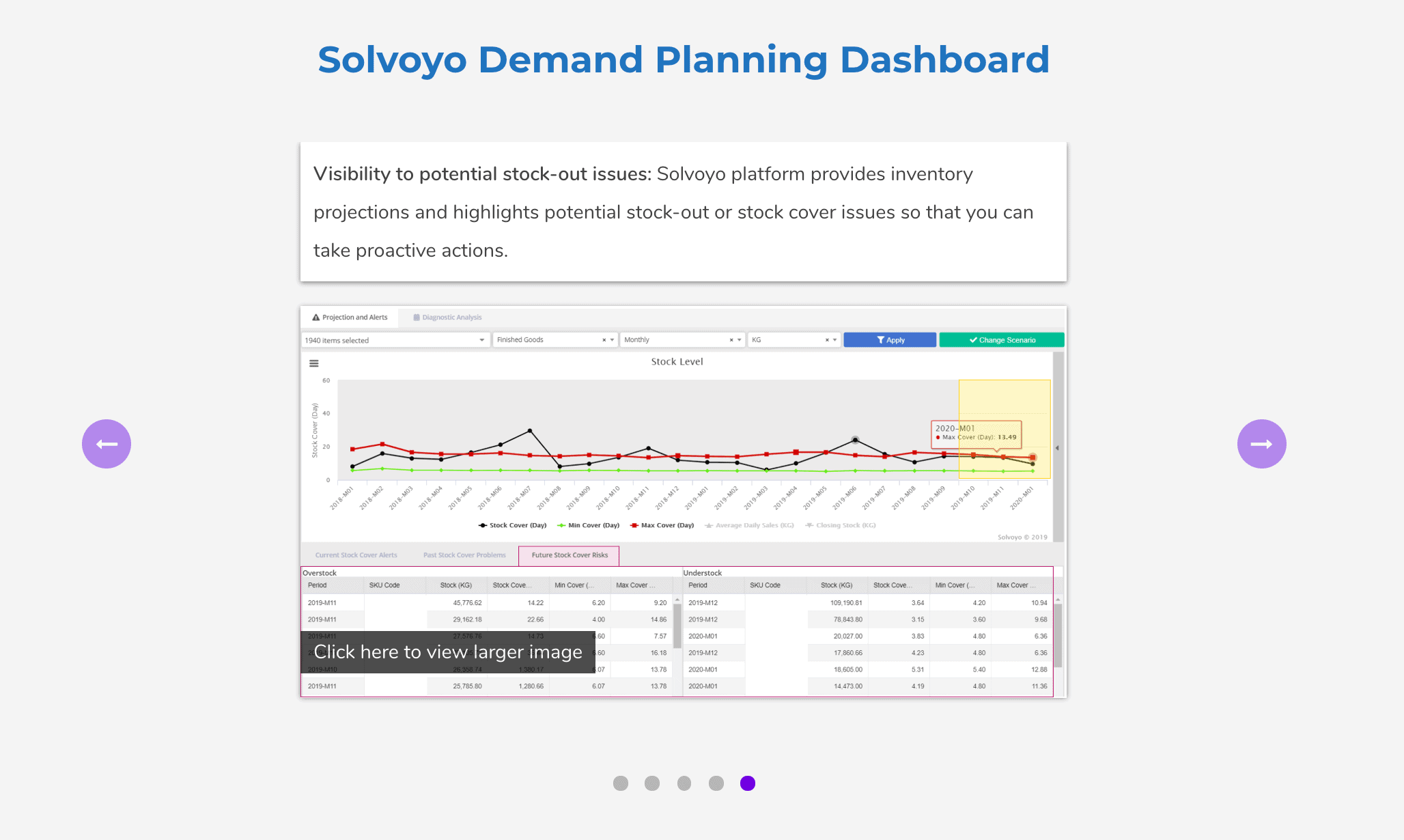 CHANGE #4: What was changed here? What was the motivation behind this change?
I just wanted to display one screenshot at a time and used a slider to switch between the dashboards.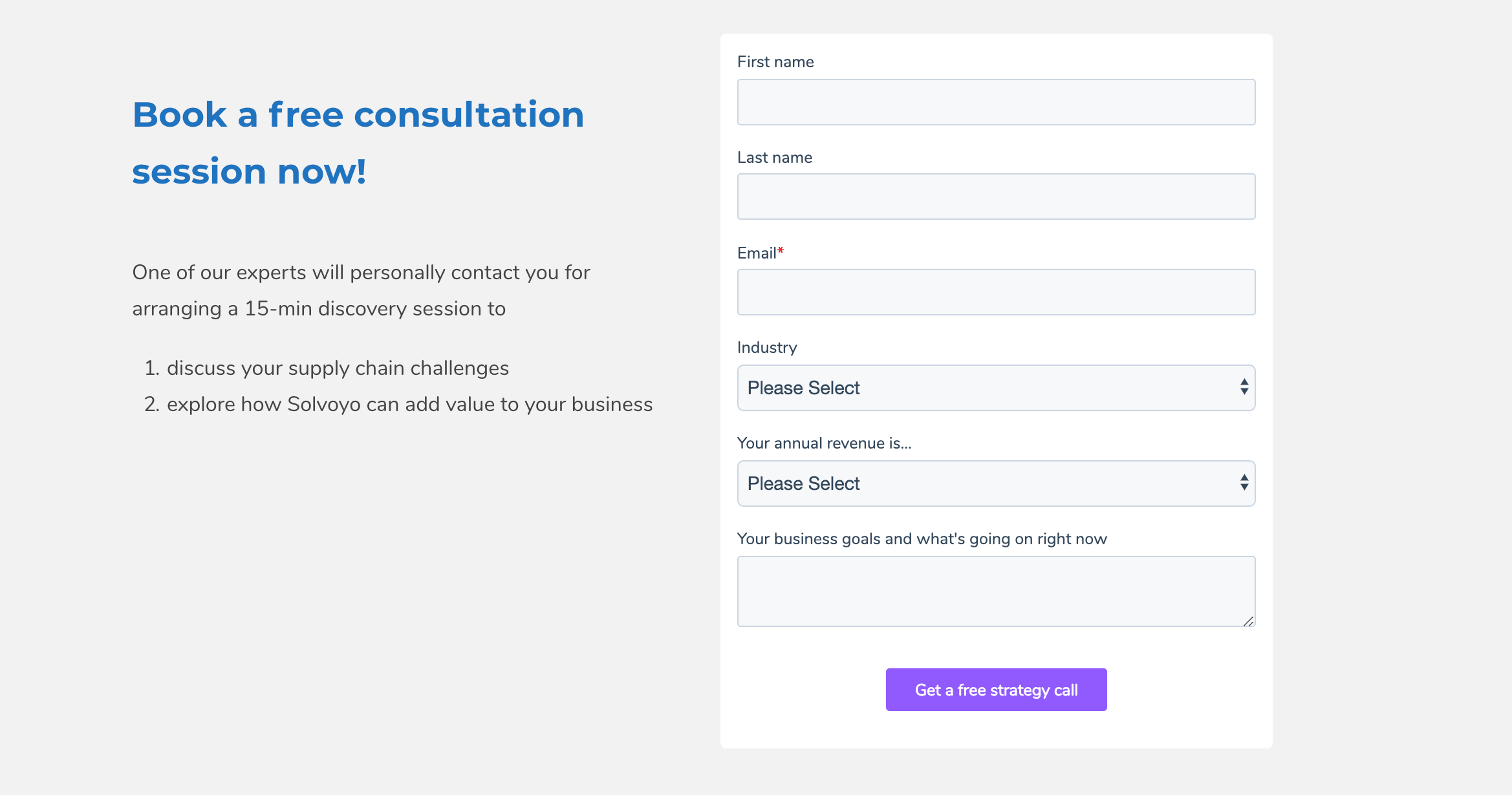 CHANGE #5: What was changed here? What was the motivation behind this change?
Again, when we say "Request a Demo," that could scare off some of our prospects who are not feeling ready for a demo session.
Instead, I decided to say "Book a free consultation session"


CHANGE #6: What was changed here? What was the motivation behind this change?
I think this change needs no explanation 🙂